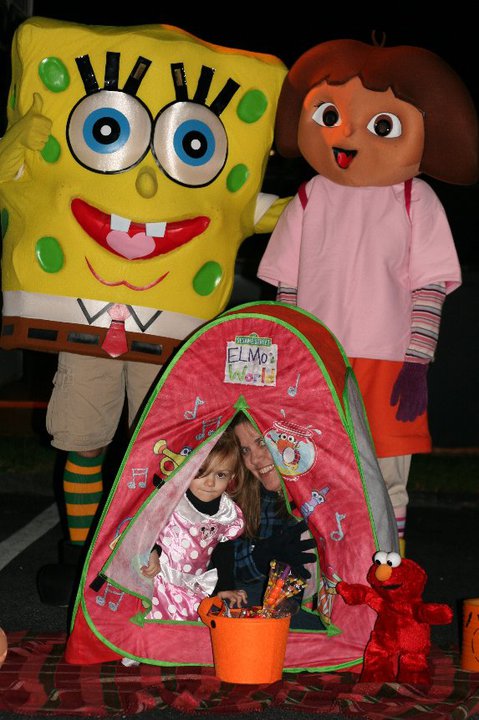 When you want to put the life in your party, Star The Clown & Troupe will provide you with everything you need to make it happen.
We are your best choice of Artists, Clowns, Character Costumes, Face Painting, Balloon Sculptures and Magic Entertainment events in the Tri-Cities of East Tennessee region as well as the Abingdon, VA area.
We have all of your children's entertainment covered with Star The Clown & Troupe. We have been making private and commercial events enjoyed since 1991.
The Best Team in the Business & Great Staff (Troupe)
We have been serving our clients with superior services since 1991. Our team gives personal attention to safety and entertainment. We will arrive on time and set up our party equipment according to your specifications. Once you've worked with us, you are sure to come back to us for all your events. Read to review from one of our happy clients to understand what we are talking about.
And a lot more… Character Costumes